Customer Testimonials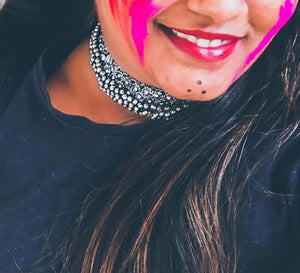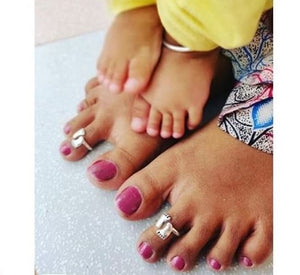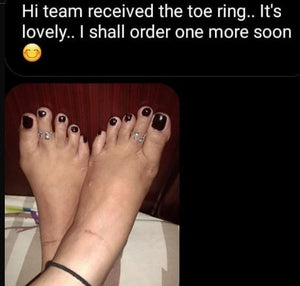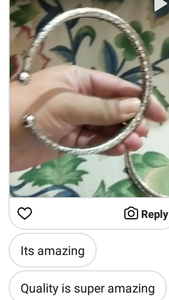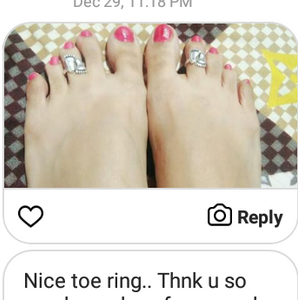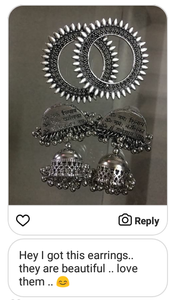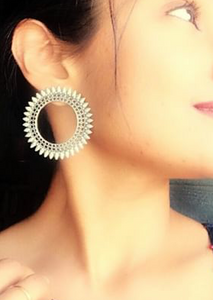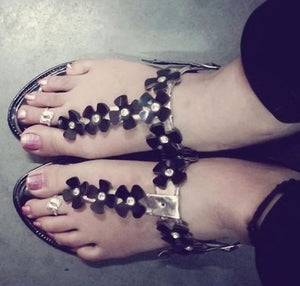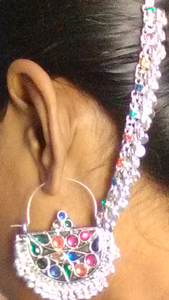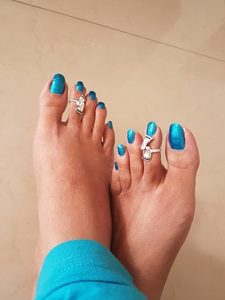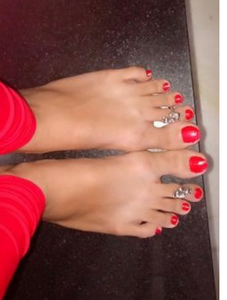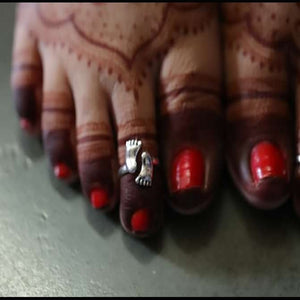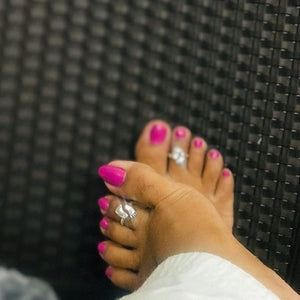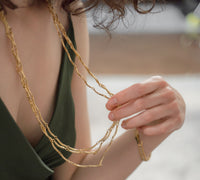 The Tribal Swag
The Tribal Swag is founded, and run by women. We are bringing beautiful jewelry a little closer to you.
Our Mission:
"Our mission is to spread awareness about science behind jewelry, jewelry-making artists, and their profound skill in making beautiful jewelry."
We have succeeded only if we make people happy through this business. Happiness is momentary. Our time on earth is also momentary.
Will you help us in our mission?
READ MORE